Along with the many adventure tours that can be arranged, there is lots to do right here at the Inn. Below are some of the activities that are just a few steps from your room or a quick walk down the road.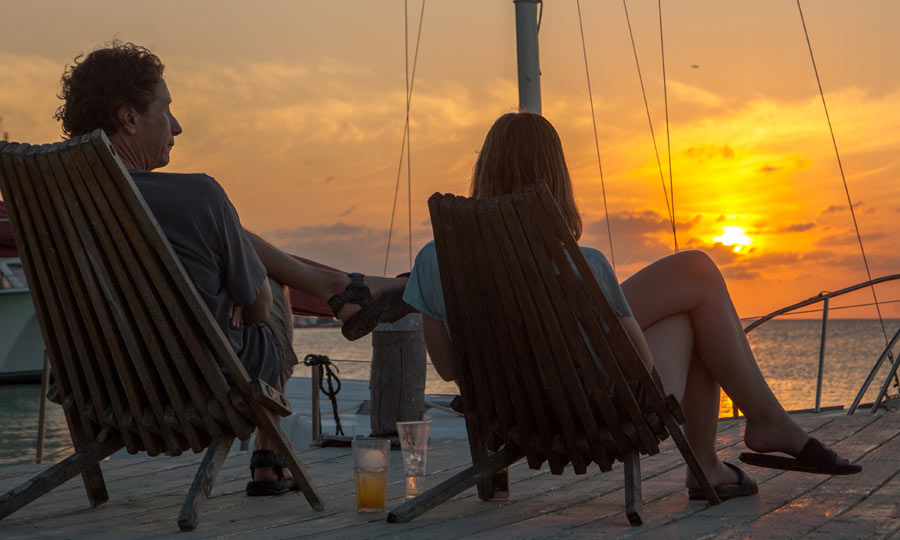 After a long day of adventure and exploring the island, relax with a cool drink and your feet up as enjoy the best sunset view on the island.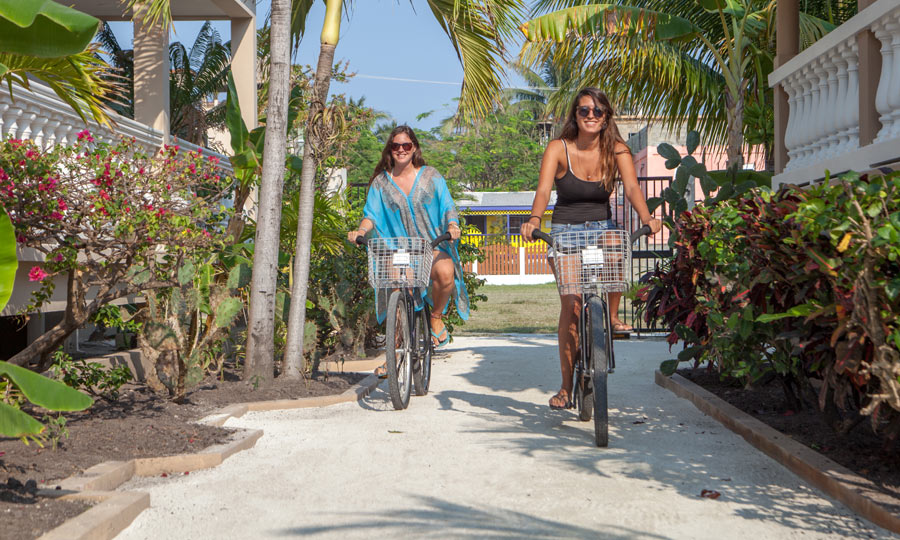 With an island as small as Caye Caulker, bicycles are perfect for exploring, shopping, or getting some ice cream. Bicycles are complimentary to all guests.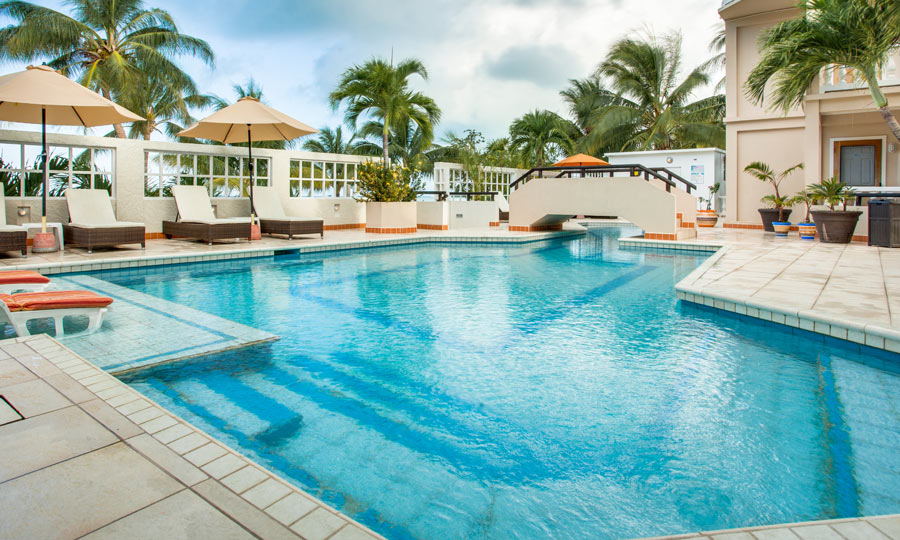 Take a dip in the cool freshwater pool or just lounge around and enjoy the refreshing sunlight. Pool use is complimentary to all guests at the Iguana Reef Inn.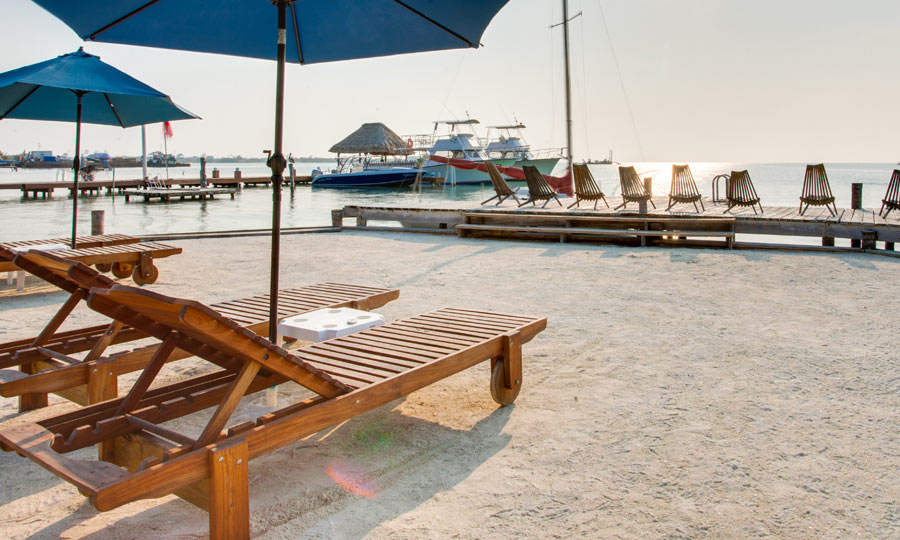 Iguana Reef Inn offers a relaxing environment for those looking to just kick up their feet and take in the views of the island.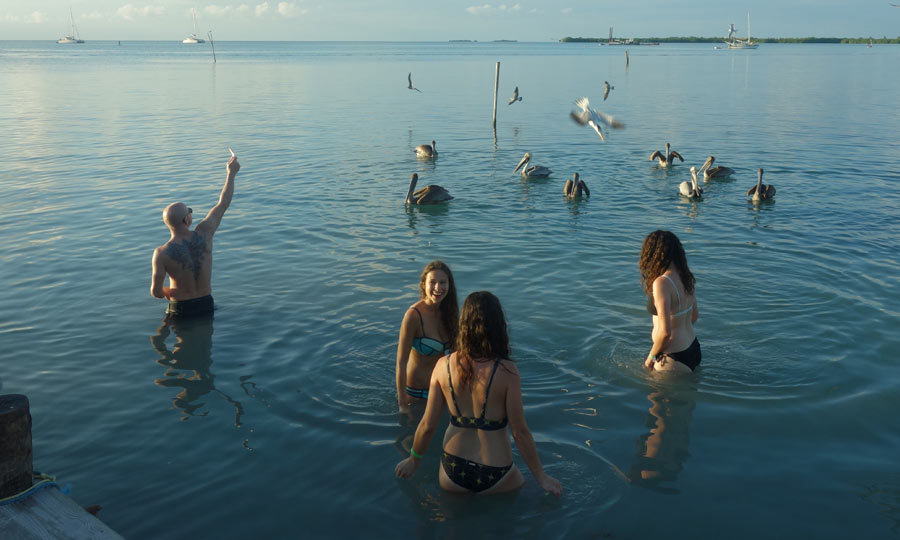 Animal lovers of all ages love feeding the friendly pelicans looking for handouts at sunset.